We were delighted to be quoted in the Expert's View section of Country Child Magazine - Spring Issue with our hints and tips on how to accommodate children at your wedding.
You can read the our advice here...
If you decide to have children at your wedding it is best to fully embrace the decision, rather than treating them as small adults. With a little forethought and preparation you can ensure the youngest of your guests, and therefore their parents, have a thoroughly enjoyable time! Wedding photographers are often drawn to groups of young children as they do make the most adorable wedding photos. At Knighton House we have space within the house that you can dedicate to children, acres of grounds to explore and an adventure playground in the orchard for children to burn off some energy.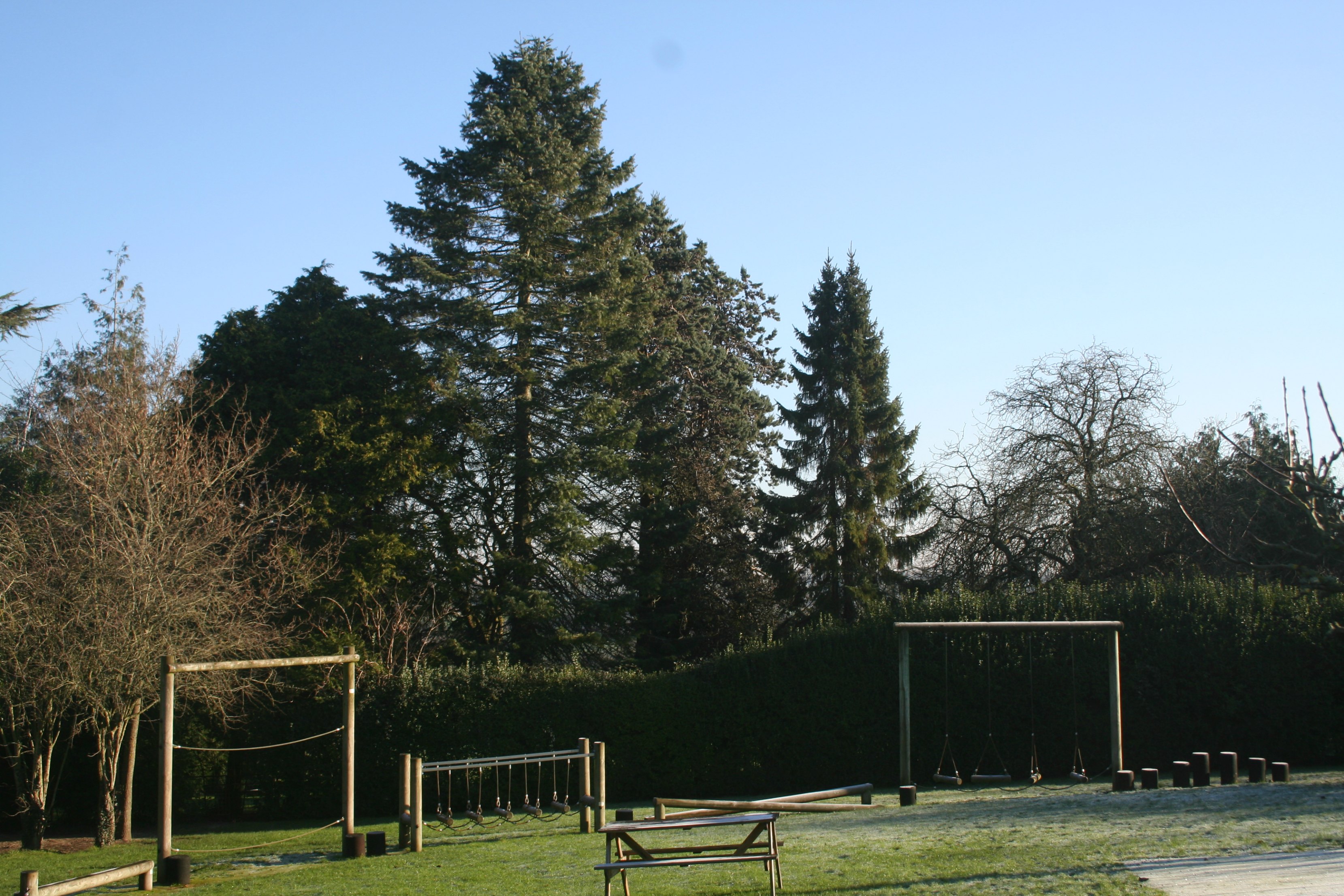 Here are a few further hints and tips on how successfully integrate little ones into your special day:


Check with the parents of younger bridesmaids, flower girls and pageboys beforehand to see what they'll be happy to do as part of the ceremony. They may not feel comfortable leading the wedding party down the aisle but may be happier to walk with another child or adult. A sea of faces and cameras can look very daunting so don't expect too much of the littlest and always have a last minute backup plan in case they decide they don't want to perform on the day.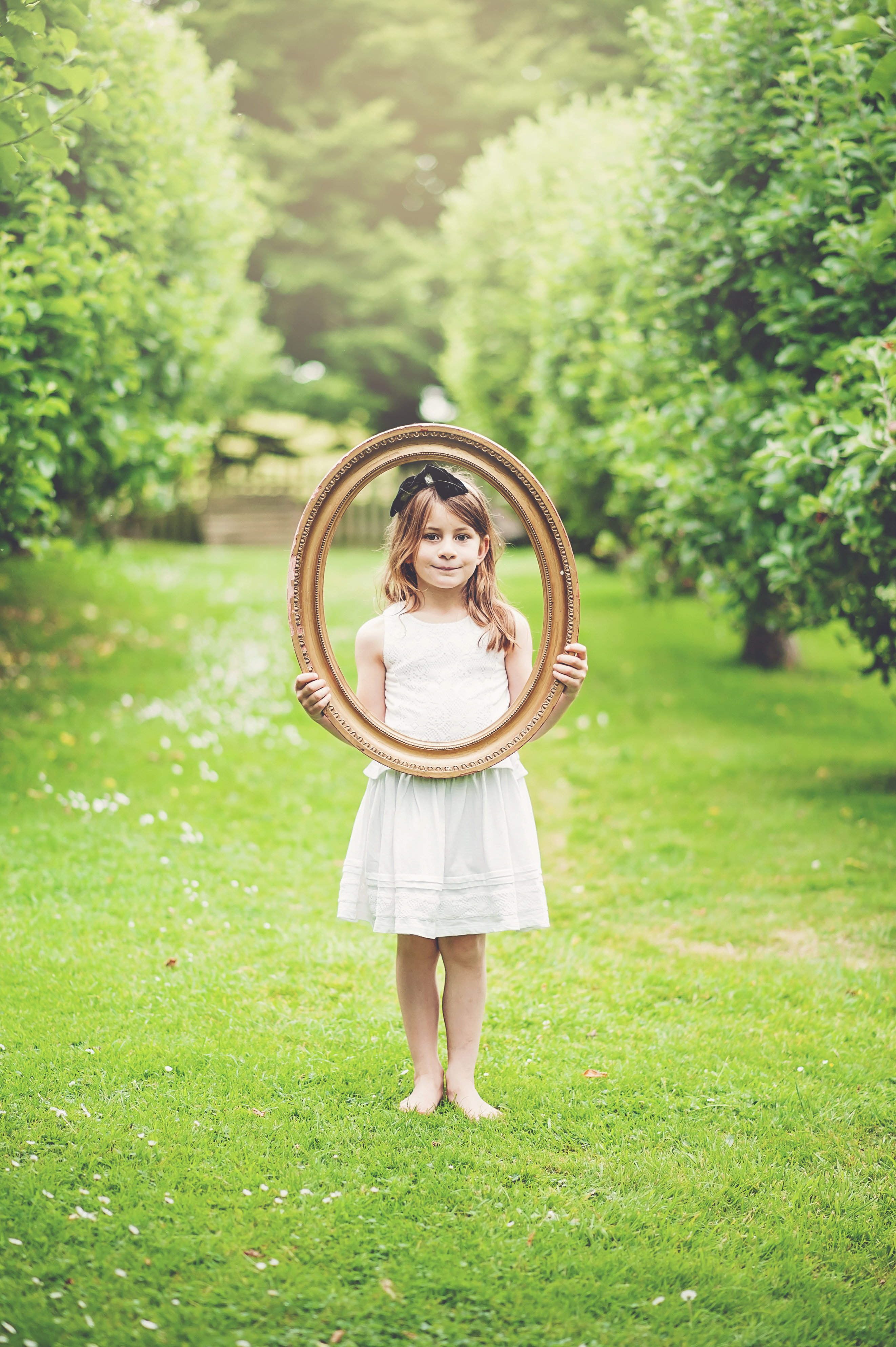 For younger bridesmaids, little clutch bags dressed with flowers and filled with treats make a good alternative to a posy and help keep little hands and minds busy during the ceremony.
Speak to your venue and see if there is a space you can dedicate to the children so they can have a breakout area. Fill this space with colouring books, cushions, DVDs, dressing up and fun games like Twister to give the youngsters somewhere to escape to during the speeches. You may find a few adults end up there too!
If your budget allows, considering hiring a crèche or entertainer to come in and take care of entertainment for the little ones. Not only will this be great fun for the children but it will allow their parents some time off-duty too.
At the reception consider seating the children together on a children's table and replace the wedding favours with a personalised goodie bag of treats and crafts to occupy them during the meal. Try and seat parents of the younger children nearby so they can keep a watchful eye on them and remember they're as likely to end up under the table as sat to it.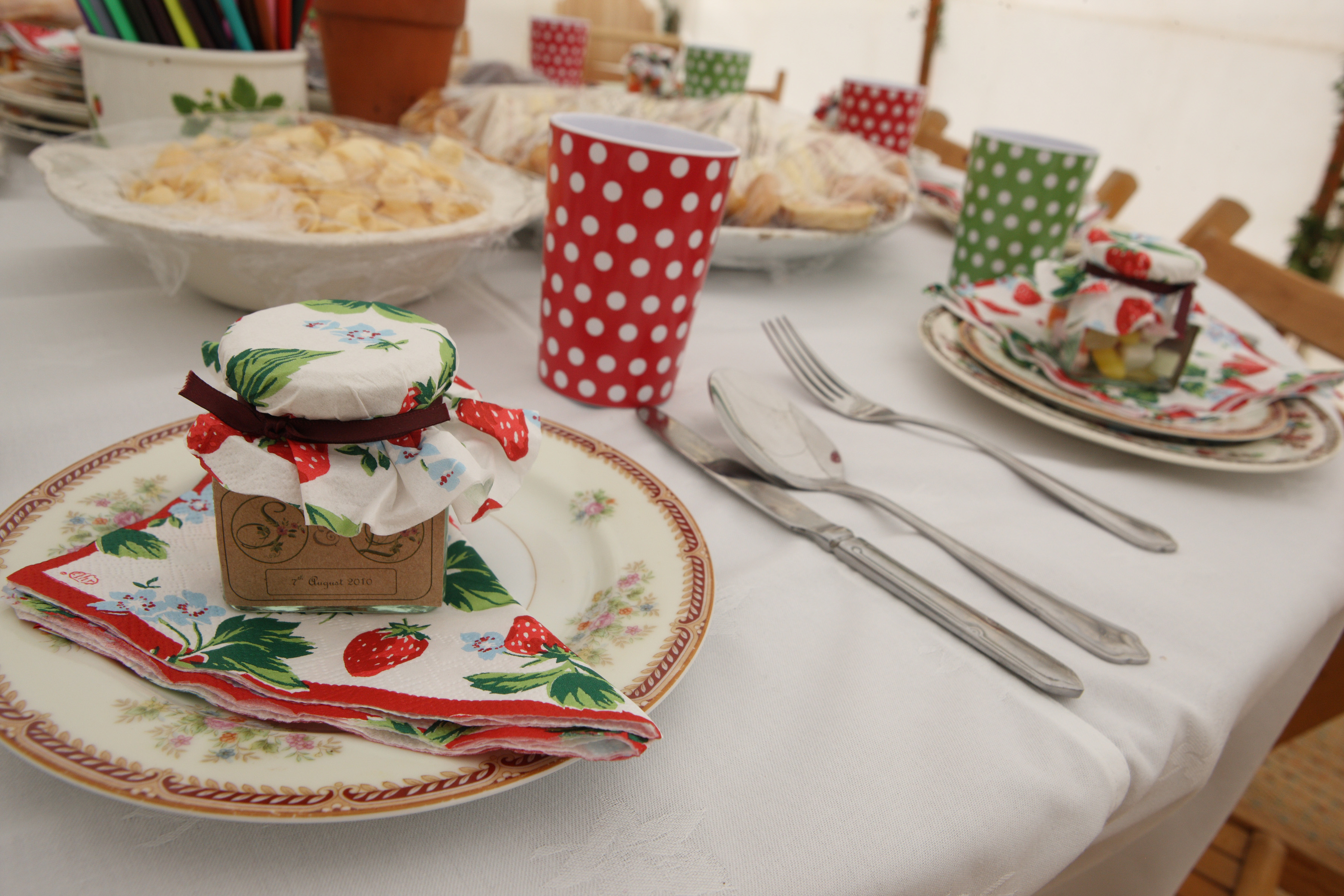 Ask your caterers if they can cater separately for the younger guests and serve them first, they're likely to appreciate pizza and chips a lot more than foie gras and it should help with the catering budget as well.
Take some time during the wedding planning to build in some fun for the little ones, from a treasure hunt around the house to running races in the garden, they will love having a special part of the wedding arranged just for them.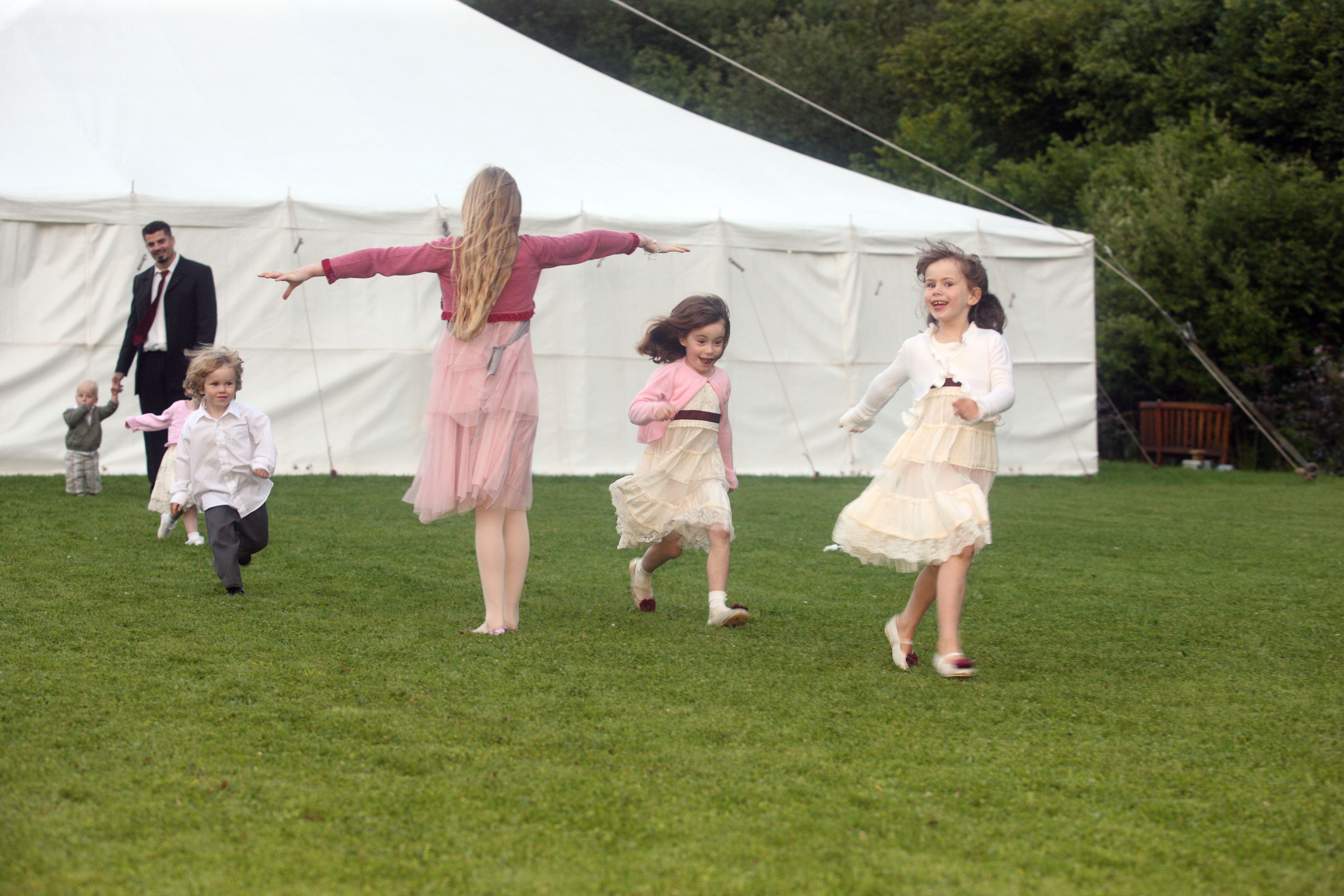 Design a Wedding Quiz for older children which encourages them to do their research, with a prize for the most correct answers. Questions such as 'which couple here today has been married the longest?' and 'what is the bride's father's middle name?' will keep little guests busy for hours finding the answers.